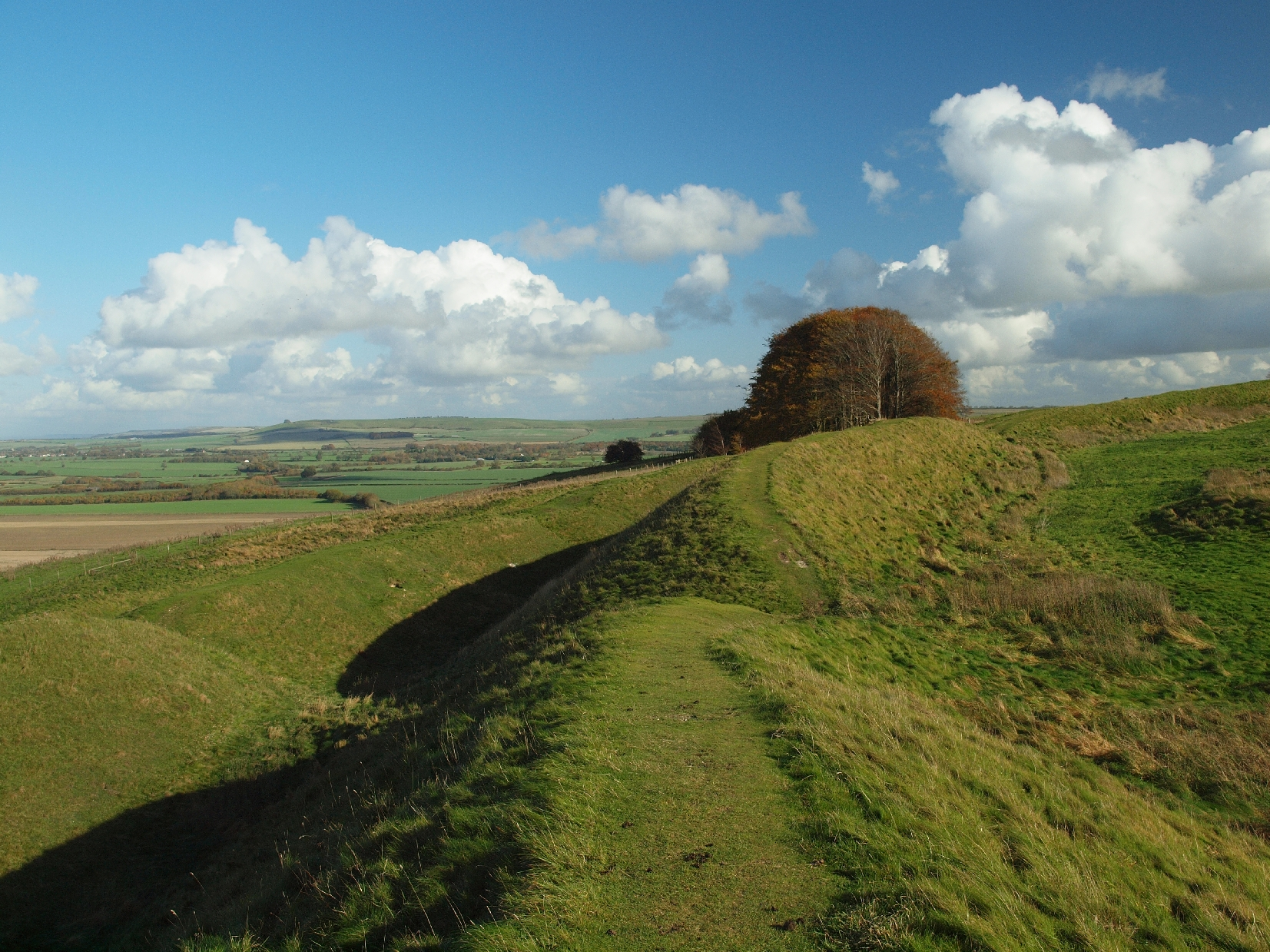 Welcome to the Great Stones Way
The Great Stones Way is a new, 36.5 mile walking route through the ancient landscape and the varied, stunning scenery of West Wiltshire, linking the World Heritage Sites of Avebury and Stonehenge.  The route includes magnificent historic landscapes, fantastic views and pretty villages with welcoming pubs.  It runs from the Iron Age hillfort of Barbury Castle, via Avebury and Amesbury to end at historic Old Sarum near Salisbury.
Great Stones Way is a central part of the ancient Great Ridgeway which follows the chalk escarpments across southern England from the Wash to the coast of Dorset. Together The Great Stones Way and The Ridgeway National Trail form the most exciting heritage trail in the country.
The Great Stones Way was conceived by The Friends of The Ridgeway, who have an ambition to develop the Great Ridgeway as a magnificent walking trail across southern England.  The Great Stones Way is a key element in meeting this objective, extending the long established Ridgeway National Trail from Barbury Castle to Old Sarum.  It follows existing rights of way and can be used by anyone who can read a map and climb a stile.  There is an on-going plan to improve path surfaces, provide new signage and way-marks, install mobility gates and complete all the work needed to make. The Great Stones Way an experience that can be enjoyed by everyone.